180 for Android - Twitter contest winner!
You are a winner!
Good on you!


To claim you prize, you must tweet the following message:
" thx @headcaseGames! I won a free app of my choice in the #180game daily twitter contest! Enter to win Android and iOS http://bit.ly/1_7 "
contact me
ron@headcaseGames.com
with "twitter winner" in the subject, and in the message body tell me what app (worth up to $1.99) you'd like, and what day you won. Remember, US accounts only!
IMPORTANT:
You have 3 days within being directed to this notification to claim a prize, otherwise it is forfeit!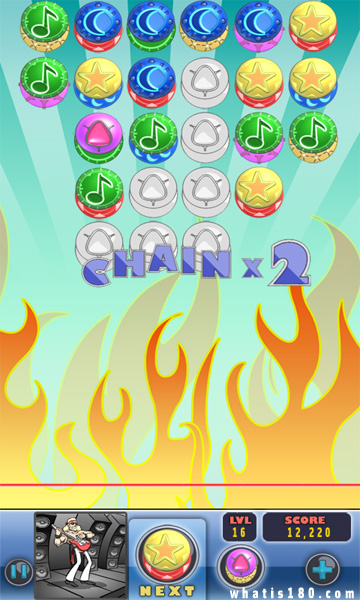 Easy for anyone to learn in a minute, but deep enough to challenge the most extreme players. Fans of classic games like Tetris Attack and Bust-a-Move will love the new "shoot and flip" mechanic!

180 is an insane flipping match-3 drop action puzzle game! Launch coins into three-in-a-rows to clear the vertically-descending board. Play alternate colors by flipping coins 180 degrees at any time. Create incredible combos and be rewarded with HUGE scores - just don't let the coins touch the red line at the bottom, or it's game over!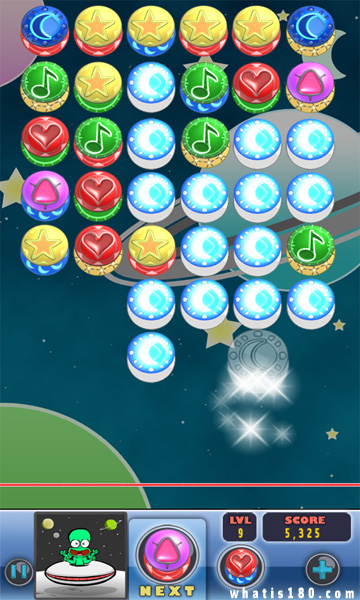 Now, go grab
180
for your Android - Full unlockable game, with ad-removal - it's FREE!